The 2016, European Championship in rapidly coming and Roy Hodgson is facing the hard decision of   since 1966 when the English won the World Cup on their home soil. Here are several footballers that may play an important role in the conquest for the European title.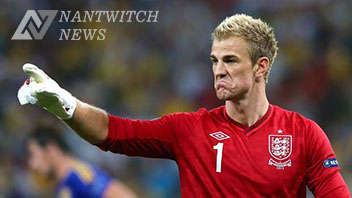 Joe Hart – Charles Joseph John Hart made his debut for the English national team in 2008 and since then has participated in two World Cups (2010 and 2014) and one European Championship (2012). He is considered to be the best English goalkeeper which is why supporters and football specialists expect from him to keep his goal safe and by doing so aid his team win the tournament. He currently plays in Manchester City one of Britain's finest clubs. At the moment Joe Hart is suffering from an injury which explains why he isn't part of the latest national selection that will play friendly matches against Germany and the Netherlands.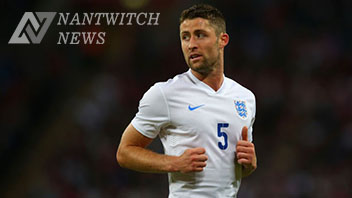 Gary Cahill – The Chelsea defender is one of England's most experienced players when it comes to international matches and tournaments. He played his first game for the England national team in 2010 and since then has made 40 apparitions for his country and scored 3 goals. Cahill is currently the team's vice captain and throughout his international career has played in only one major competition the 2014 World Cup in Brazil.
Dele Alli – Considered as one of the revelation in the Premier League, Dele Alli is a young midfielder who plays for Tottenham Hotspur. He made his debut for the English national side in 2015 and since then has played in four matches and scored one goal during a friendly against France. Despite lacking any major international experience, football specialists describe him as a major asset in the English midfield and are often comparing him with Frank Lampard for his long shots and high work rate.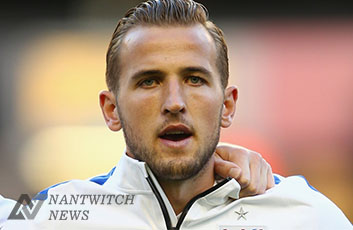 Harry Kane – Harry Kane is other Tottenham Hotspur player that can make an impact during the European Championship with his goal scoring abilities. Just like Dele Alli, he made his international debut in 2015 and has scored three goals in eight matches. He is currently topping the English goal scoring chart with his teammate from the national team James Vardy. Harry Kane has never played in any major international tournament at senior level but has represented his country in several youth championships including the 2015, U21 European Tournament which was held in the Czech Republic.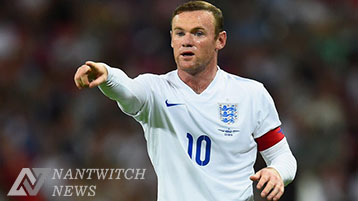 Wayne Rooney – Wayne Rooney is undoubtedly the most experienced player in the England national team. He adorned the English jersey for the first time in 2003 and since then has represented his country on 109 occasions and scored a record 51 goals. Throughout his international career he has take part in the 2006, 2010 and 2014 World Cups and the 2004 and 2012 European Championship. He is currently playing for Manchester United with whom he was won numerous national and international titles including the Champions League in 2008.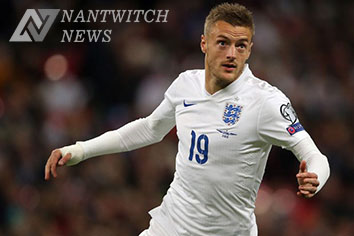 Jamie Vardy – James Richard Vardy is perhaps the biggest surprise in English football as four years ago he played in the National League (5th tier in the English football structure). Today he plays for Leicester City (currently the leaders of the Premier League) and we mentioned above is the league's top goals scorer. Since his international debut in 2015, he has played a total of four matches and is yet to score his first goal for England.
Hounorable mentions:
Chris Smalling, 21 caps, 0 goals
Jordan Henderson, 22 caps, 0 goals
Daniel Sturridge, 16 caps, 5 goals
Raheem Sterling, 20 caps, 2 goals
James Milner, 57 caps, 1 goal