The United Kingdom is one of the most visited countries in Europe. If we have to view the country's tourism sector in numbers, we will get one quite impressive picture:
3 million people visit the UK every year;
Tourists spend £22.2 billion in the country per year;
6% of the UK population works in the tourism sector;
The country's tourism industry is expected to worth £257.4 billion by 2025;
The reason why so many people are travelling to the UK every year is that this country offers visitors a wealth of tourist attractions. In fact, there are so many unique sights in the United Kingdom, that most of them remain off-the-radar even though they are rather unusual and unique.
Museum of Brands – London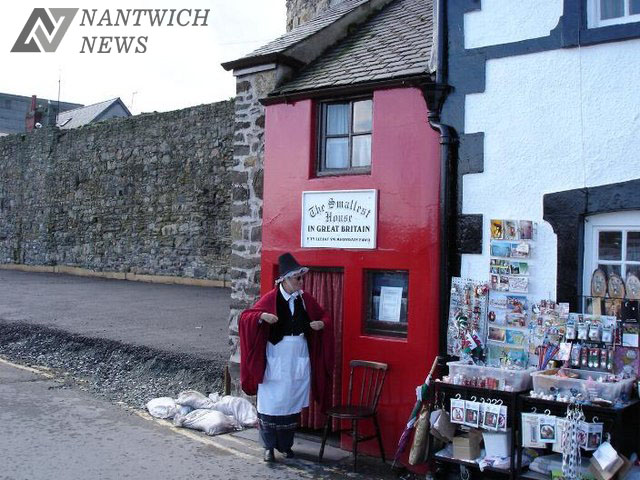 One of London's best-hidden secrets is the Museum of Brands. Ironically enough, it is set on Notting Hill's most notorious street – Portobello Road. The museum offers exactly what it says on the tin – various promotional materials and packages of brands. From ads and posters to games and kid's toys – you can find it all here. It is estimated that the museum currently showcases items produced more than 12,000 brands.
UK's smallest house – Conwy
Forget about the lavish homes in London's Hyde Park, Chelsea and Knightsbridge and head to the Welsh town of Conwy. There you can see step inside the smallest house in the United Kingdom. It is only 122 inches high and 120 inches deep but it has a living room and a bedroom. This strange property was just one of many 19th-century tiny homes that existed in the town in the past. With the exception of this one, they were all demolished.
Gnome Magic – Colchester
Gnome Magic is a museum dedicated to… gnomes. It displays a collection of more than 800 gnomes and it was first opened in 2000. It consists of five facilities among which are Gnome Woodland and Superb Tea Room.